2016 WUMFA Annual Convention Follow-Up: Rick Rivers
WUMFA held their 2016 Annual Convention this past weekend. There were many great sessions, including one from perennial favorite Jerome Raska, and three business sessions from Rick Rivers of Florist Bootcamp.
It's hard enough to present one highly informative session, so we were very grateful to Rick for coming up from his shop in Ormond Beach Florida and presenting three sessions, packed with valuable information for retail florists. We heard great feedback and all sessions were well-attended.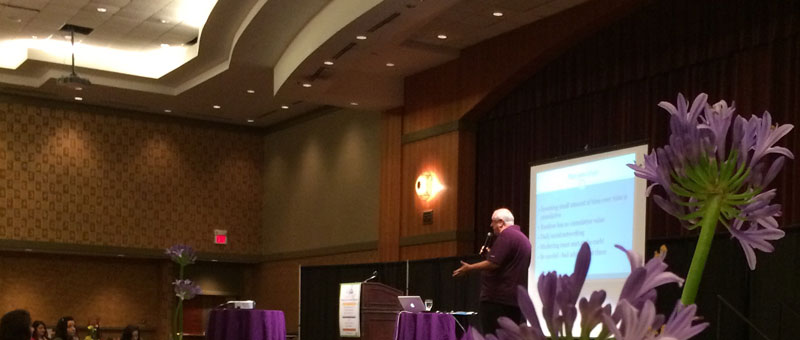 Thanks also to the hard-working volunteers of WUMFA and the show management of Rod Crittenden and Cindy Ching.