Butera the Florist: Floral Management's Marketer of the Year
For Vince and Carolyn Butera of Butera the Florist, winning Floral Management's Marketer of the Year award after 35 years in the floral industry was the final exclamation point on a multi-year business revitalization process that first began back in 2011.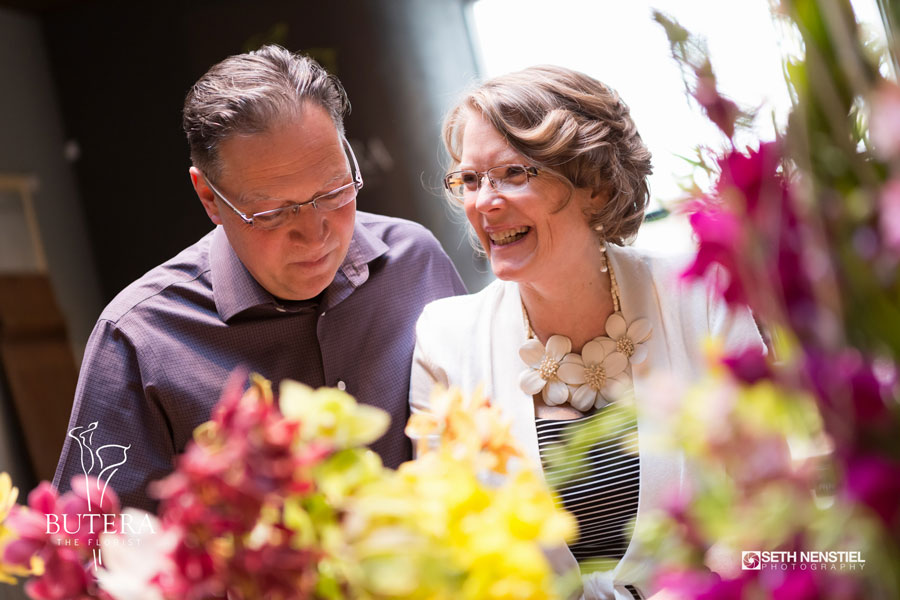 Their long journey began with a lengthy review of their business model and deciding on what they really wanted to focus on and be known for. They came up with three goals:
To "substantially increase" the traffic in the store
To increase overall wedding sales volume via rebranding as BTF Weddings
Clear out the clutter
The changes they made were major and included both retail and online aspects of their business:
Location
Moving from their 4000 sq foot suburban retail location in York, Pennsylvania to a more urban location allowed them to highlight their core business of weddings and events. This move also enabled them to open a cut-flower stand at the nearby York Central Market.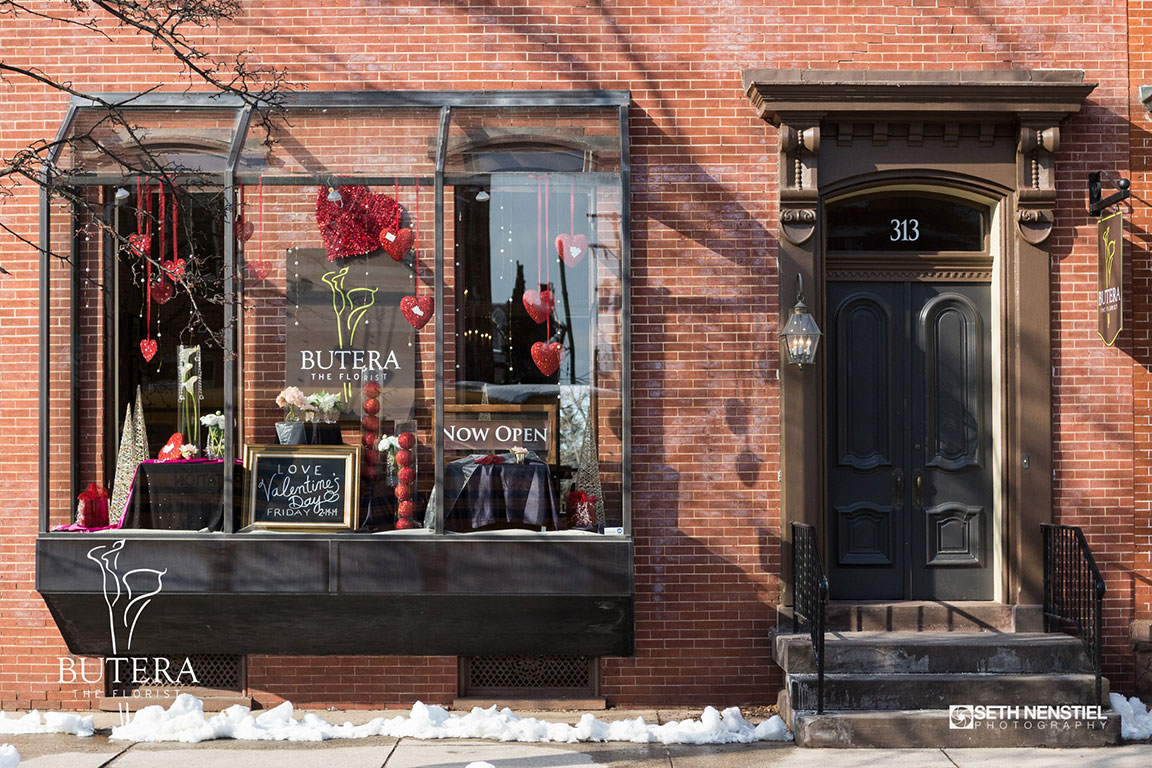 Their "Market" stand features four product lines that the Buteras feel appeal to the typical Central Market buyer who is looking for more of a farmer's market experience. This booth proved so successful that they have since opened a companion booth that focuses exclusively on BTF Weddings.
Sales, Marketing and Social Media
The Buteras realized that many of the products they had carried in store for years were not moving and made the space feel cluttered.They eliminated non-floral items which allowed them to incorporate more space for consultations for weddings and events.
Cutting ties with their wire service provider opened up the opportunity to develop their own website, and they switched to FloristWare as their POS provider. Their affiliation with the Central Market, and being featured on its Facebook page, helped them boost their social media presence.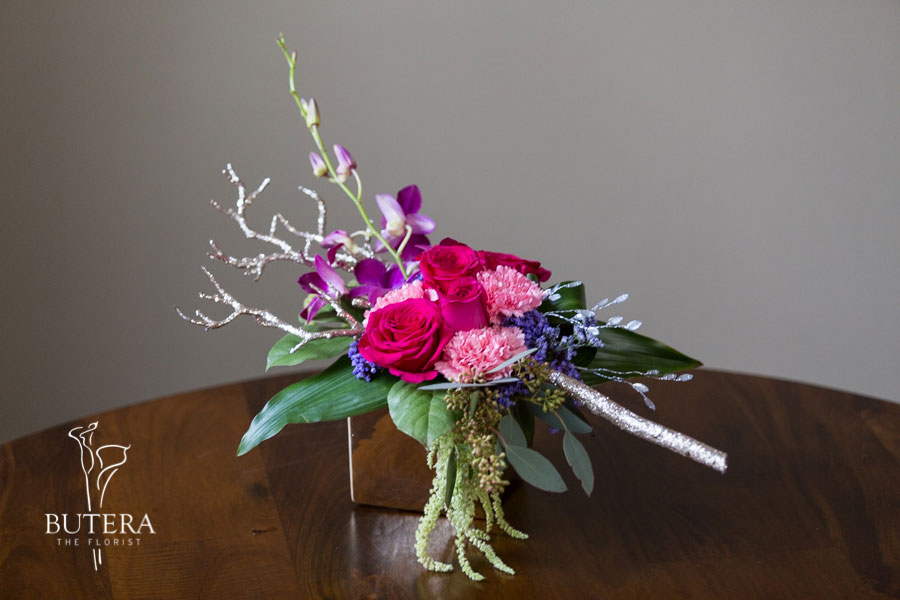 To further reinforce their image and brand, they stopped using stock photography and now use only original artwork in all their marketing materials.
Staff
They kept the staff up to date on the changes they were making, and despite some tough times during the transition they made a commitment to keep their staffing levels the same. Carolyn created a document for staff called "The Blueprint" which outlined their vision for the business. Knowing what the end goal would be was important for staff and helped with the communication and training along the way.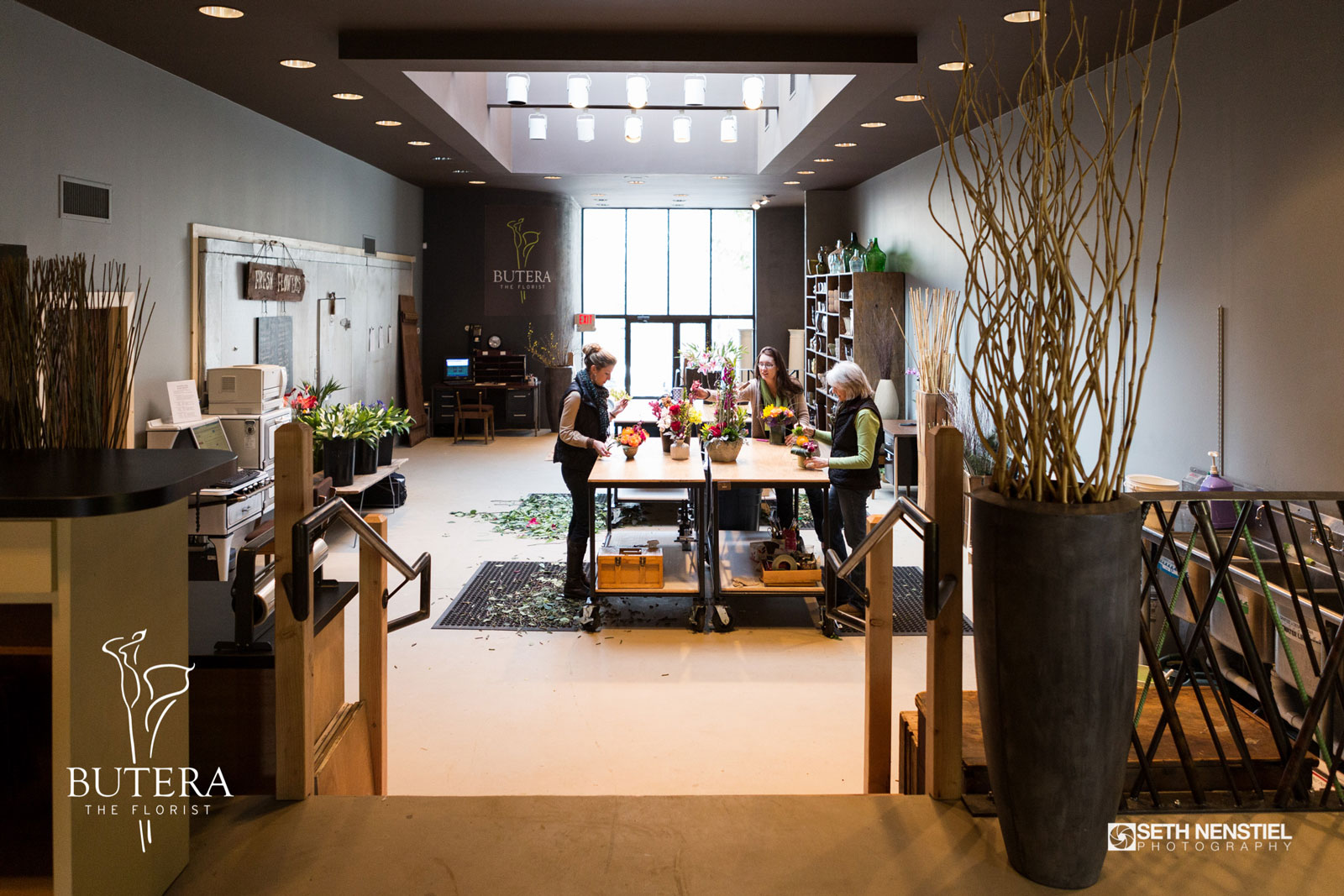 The Result?
By the start of 2015 the Buteras had accomplished their goals but perhaps more importantly Vince and Carolyn feel rejuvenated about their business and excited about the future.