SAF Session Preview – Champagne Tech on a Beer Budget
Renato Sogueco, Chief Information Officer of SAF
In advance of the 2013 SAF Annual Convention we're going to preview some of the sessions that look especially interesting.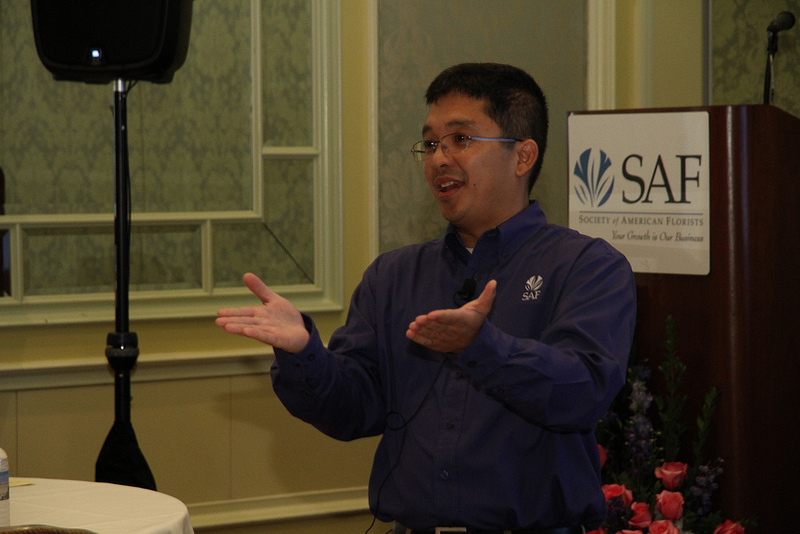 In this session Renato Sogueco, Chief Information Officer of SAF and author of the popular "Plugged In" monthly column in Floral Management magazine will offer tips for stretching your technology dollars.
In addition to that he'll discuss the pros and cons of upgrading older equipment on a budget, finding free software for your critical business needs and securing and sharing information in the cloud.
Renato will also demonstrate his favorite mobile gadgets and apps to help you stay productive no matter where you are.
Thursday September 19 • 10:45 AM - 12:15 PM
SAF Annual Convention, 2013