SAF Session Preview – CSI: Flower Shop — LIVE!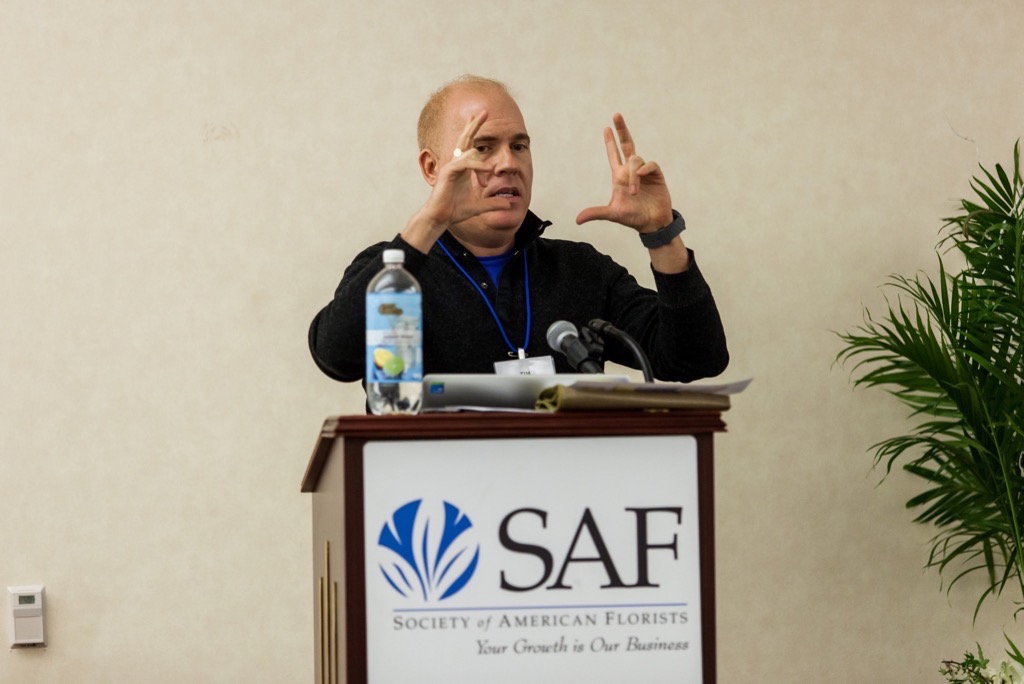 Tim Huckabee - founder of Floral Strategies and the premier sales trainer in the industry - will present the live version of his popular CSI: Flower Shop column. He'll call and place orders with real flower shops as you listen in, the discuss what worked and what didn't on each. This is valuable information that you can put into practice as soon as you get back to your shop.
Susan Page and Mark Anderson from FloristWare will both attend this session, looking for information that will benefit FloristWare clients.