What do Foodservice and Retail Floral Have in Common?
In fact, in many ways the flower business is closer to the restaurant business than it is to most retail...
Perishable Product
Tim Huckabee of FloralStrategies always points out that at well-run restaurants the kitchen drives sales. They tell the servers what items they need to move and the servers work to promote those items.
The same thing should happen in floral – design should be in touch with sales about what products need to be moved. If you get a great deal on a particular flower, or have flowers you need to move, make sure that sales know so they can steer customer selections.
Communication Is Everything
Fast food establishments might use photographs of their food but most restaurants do not. Instead, they rely on a brief description in the menu, and knowledgeable servers that can answer questions. Restaurants have to craft appealing descriptions that will motivate the customer but also manage expectations. The whole thing falls apart if what the kitchen delivers falls short of (or even differs from) what the menu and/or server described.
The flower business is much the same. Order-takers typically provide a rough description over the phone and answer questions as they come up. Again they can't over-promise – you don't want to make the sale only to disappoint by providing something that doesn't live up to the description.
In both cases you need to use words and phrases that appeal to customers and trigger action. Insider industry terms don't work!
And take a second to contrast this with most retail – books for example. A customer can pick one copy up and know that they can purchase another copy that is exactly the same. They can look at a picture online and understand exactly what they are getting.
This is very different from the foodservice or flower business, where every unit is a little bit different.
Made To Order
In both industries communication needs to flow both ways. Just as the restaurant server must be able to relay a message about the food from the kitchen to the customer, they must also be able to relay requests from the customer back to the kitchen. If the customer has a food allergy, wants sauce on the side or a salad without croutons the server has to relay that back to the kitchen.
It's the same thing with flowers. If the customer gives the order taker direction they have to relay that information to the designer. The customer doesn't want gyp in a piece that normally includes it? That needs to be communicated effectively. And sometimes there is special direction (leave it at the side door, buzz up to reception, etc.) for the delivery driver too.
Discretionary Product
People rarely have to eat out at a restaurant, and it isn't often that they absolutely have to purchase flowers. Both purchases are discretionary – they have to want to spend their money in this way, and the experience needs to be outstanding.
So why does it matter? There is a lot of debate about the number of florists in the US, but nobody could make a real argument that there are more than 20,000. The real number would be much lower, probably around 10,000, generating about 7 billion dollars in annual sales.
The foodservice industry, on the other hand, is made up of over 600,000 US restaurants. Together they generate over 700 billion dollars in annual sales.
That means that the restaurant business is about 100 times bigger in terms of sales. That gives them more money to play with, and they spend some of it on some great research about how to improve their performance. This for example is the Center for Hospitality Research at Cornell University, and they do some amazing work.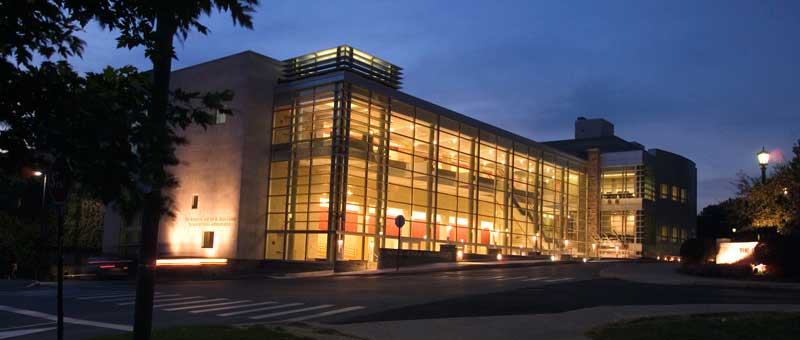 They also have fascinating options for testing certain things. In one study the researchers at Cornell wanted to test the effect of the way that prices were expressed on the menu - the use of dollar signs, decimals, cents, etc.
They simply took over a restaurant and used different menus, menus that each followed one of the formatting techniques they were studying. They then look at the size of the average check generated by each.
They also have an excellent way of measuring customer satisfaction – the amount of the tips generated. If they want to test a new service practice they simply instruct the serving staff and monitor the tips they receive.
It is great research, and the parallels between the two industries mean that florists can also benefit from it.