Floriology Magazine, published bi-monthly by the Floriology Institute, is an oustanding resource for any retail florist.
A digital subscription is included, free of charge, with a Premium Subscription to the Floriology Now online learning platform. A print subscription is available at additional cost.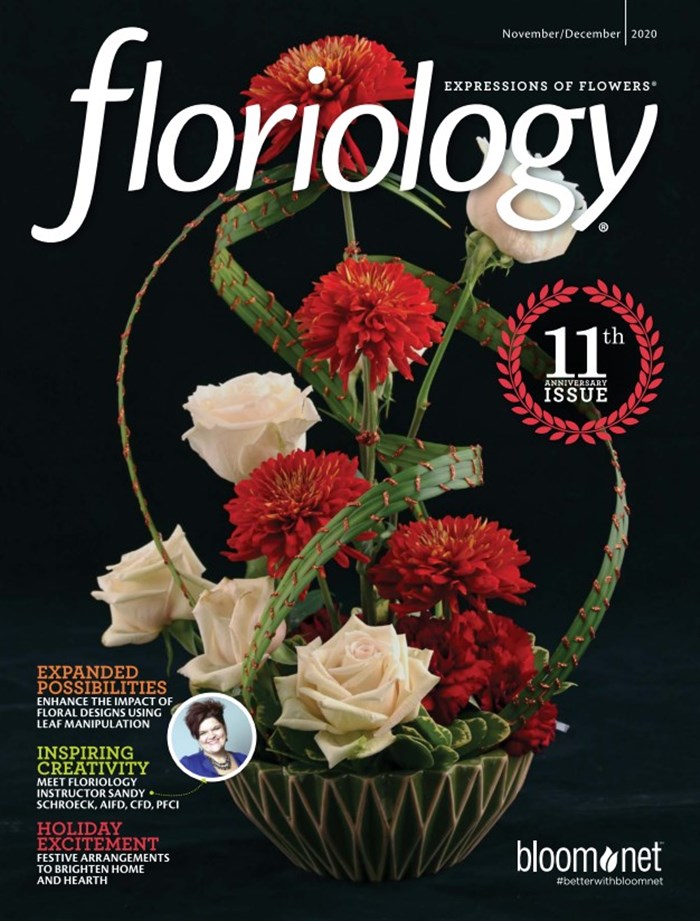 Check Out Floriology Now
The latest offering from the Floriology Institute.
Try Now