Crockett Myers is a very special accounting firm. They help florists from across the USA make more money and pay less taxes while keeping their long term financial plans on track and helping them feel in better control of their businesses and expenses. They also strive to strengthen the financial literacy of florists so they feel empowered by their financial statements and are not intimidated or discouraged by them.
Crockett Myers helps florists of all sizes and cares deeply about the floral community. They are active members/participants of many state and national floral associations.
Their President, Derrick P. Myers CPA, CFA, is one of the very best business speaker/trainers in the floral industry, and frequently shares his knowledge at industry events.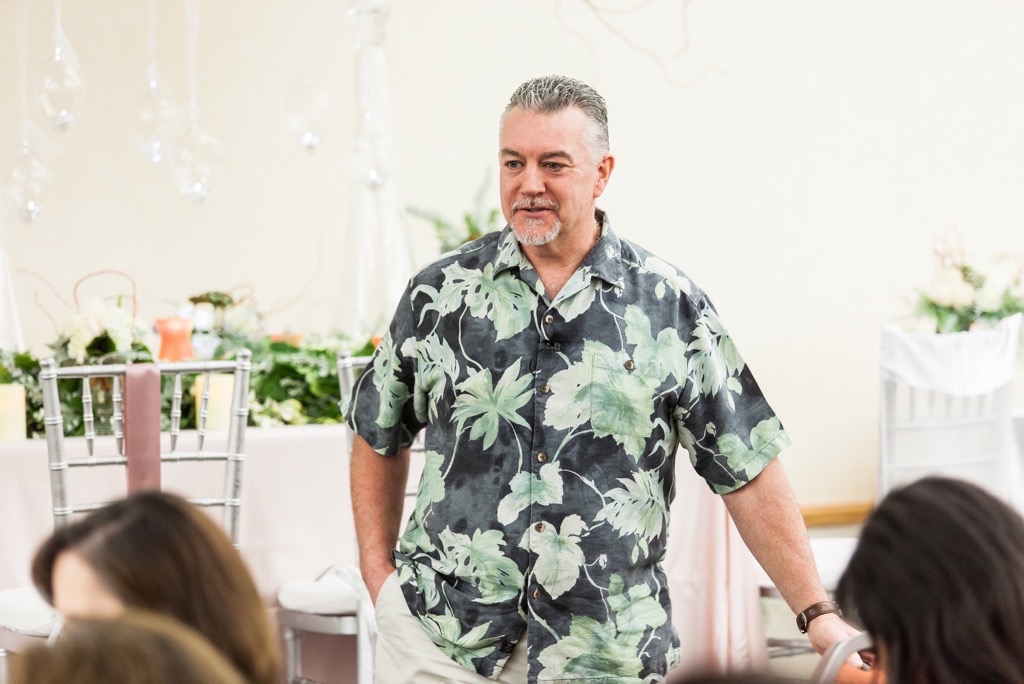 New Feature: Crockett Myers Accounting Report
The new Crockett Myers Accounting Report makes life even easier for their clients. With just a couple of clicks FloristWare will automatically prepare and send the reports Derrick & his team need.