The flower business really is different that most other retail, and florists need websites that were designed with the peculiarities of the flower business in mind.
To best serve our florist clients FloristWare integrates with the best ecommerce website options for florists.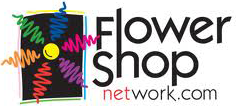 Flower Shop Network websites offer more than 400 designs, automatic updates and no monthly fees. They are built for performance and priced to compete.

A leading provider of custom-designed ecommerce websites for florists, with all sites featuring responsive design for the best in mobile commerce and SEO.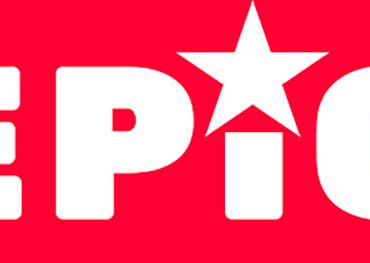 Formerly known as epicFlowers, Epic provides florists with custom ecommerce websites. They specialize in conversion – the process of converting a visitor into a customer – something often overlooked by many web developers.