Integrated Credit Card Processing Means Happier Customers
There is a lot in common between retail floral and the restaurant business. In both cases the customer deals with someone (the order taker at the flower shop, the server at the restaurant) who describes the offerings and, hopefully, tries to understand their needs. This person then relays that information to someone who will prepare a perishable product (the designer at a flower shop, the cook at a restaurant).
This is good news because it means that retail florists can benefit from the outstanding research done by the much larger hospitality industry. A recent industry roundtable included valuable information that can help florists provide better customer service.
In September 2015 the Cornell Center For Hospitality held a Restaurant Revenue Management roundtable focused on the role that technology plays in driving restaurant revenue. Approximately 30 leading industry practitioners and faculty held in-depth discussions on a number of considerations including the in-store experience and mobile payment.
By far the most painful part of the meal–the part that both the staff and the guests would prefer to avoid having to deal with–is payment. In addition to being an action that is uncomfortable for many to talk about, it is also the part of the meal that always seems to take the longest to the guest, potentially causing complaints and a poor experience. It is the final step in an evening of service, the last thing the customers base their experience on.
Cornell Center for Hospitality Research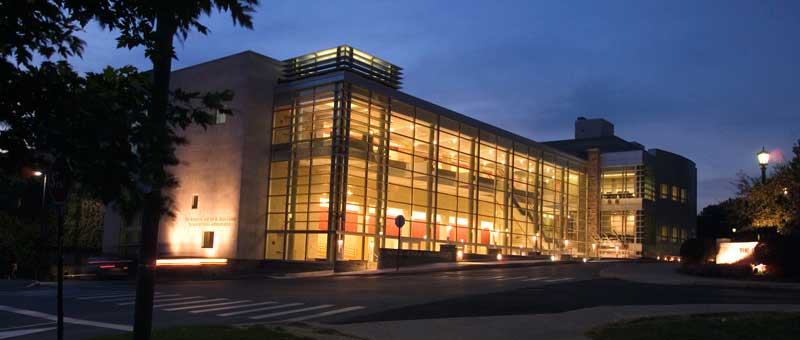 In the flower business this can be even worse. At the restaurant the customer just has to swipe their card. In the flower business 70% of the business is done over the phone which means getting the card number, the expiration date and the CVV code. It's a lot of information, it's easy to make a mistake and have to repeat it, and it's the part the customer likes the least. Until the payment they have been talking about what they want, the payment information is all about you, the vendor, and it's something the customer doesn't even want to think about. No wonder they get frustrated!
But FloristWare can help. In fact it doesn't just make the experience as good as the restaurant experience, it makes it even better.
The reason of course is the integrated credit card processing feature that lets you securely store credit cards for your customers. That means you only have to get the information once and then, on subsequent orders, you need only ask the customer what card they want to use. FloristWare even lets you give each card a nickname (work, personal, etc.).
Restaurants don't get to do that. The roundtable discussion ended with them expressing the wish that there might one day be a technological solution for this problem. FloristWare clients already have it.