FloristWare helps increase order values and customer satisfaction by making it easy to follow the FloralStrategies process.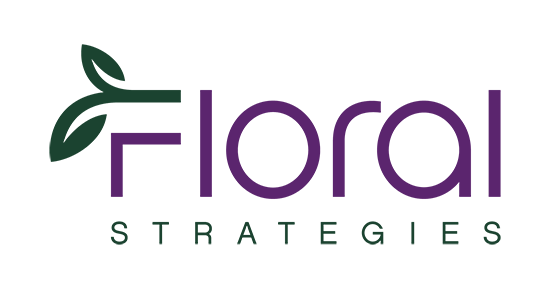 Most florists have heard of Tim Huckabee of FloralStrategies – the first and best sales & service trainer in the floral industry. The unique FloralStrategies approach to customer service and order-taking helps florists dramatically improve customer satisfaction and increase average order values by at least 20%.
FloristWare makes it easier and more natural for you and your employees to follow this proven, profitable framework while still giving you the freedom and flexibility to take orders in any order depending on the situation.
You definitely need FloralStrategies training to get the full benefit of what Tim teaches, but FloristWare will help you take full advantage of that training for maximum return on your investment.