The Ideal Gift Card Solution For Florists
All the benefits of gift cards with none of extra costs, reporting headaches or tax problems.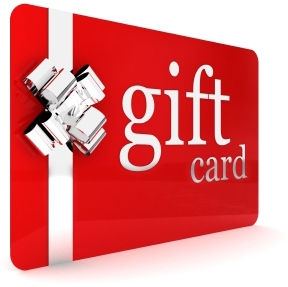 Gift Cards, With No Strings, Fees or Headaches Attached
Most POS systems have some dirty and very expensive secrets when it comes to gift cards...
They force you to buy expensive cards from them or a vendor they specify. Large minimum orders mean spending more than $1000 on cards just to get started.
Fees of $0.25 - $1.50 every time a card is sold or redeemed.
Fees of 2%-4% for any activity that goes through those cards.
FloristWare works with any cards from any vendor and there are no additional fees ever.
Any Denomination & Unlimited 'Reloads'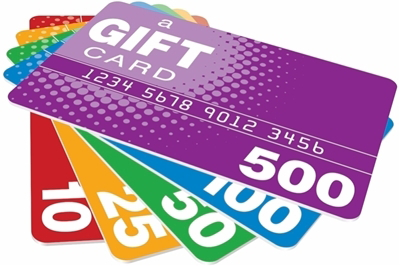 When selling the gift card you can load it up with whatever amount the customer chooses, and you can 'reload' the card by adding money to it at any time. There are no percentage or transaction fees ever.
Looking For Something More Formal? Try A Gift Certificate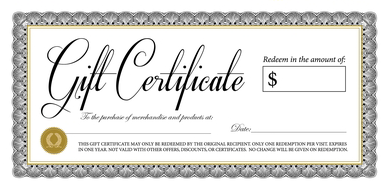 Gift cards are great but if you want something more formal FloristWare supports gift certificates as well.
It is very easy - FloristWare will assign a gift certificate number. You present that number to the customer any way you wish and FloristWare takes care of all the accounting.
Go Green With Virtual Gift Cards & Certificates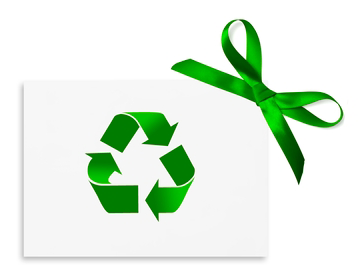 The best part about our gift card/certificate features? You don't actually need to issue gift cards or certificates.
All you have to do is give the user the gift card number and/or attach it to their client profile. This virtual card can be charged and reloaded just like a phyical card!
Save money on cards an promote your "green" credentials!
Proper Accounting
Other floral POS systems might have gift card features but almost all of them cut corners on how they handle accounting and sales tax reporting and that puts you at risk. FloristWare does it by the book, creating proper GL entries for every gift card transaction.
Simple Reporting Keeps You Out Of Trouble
Gift cards can seem like easy money– when you sell a gift card you don't really have any cost of goods sold. But they float around out there like uncashed checks and you need to know your exposure at all times. If you don't a run of gift card redemptions could destroy your cash flow and cripple your business. FloristWare makes sure you always know how much you have in unredeemed gift card balances. It also keeps track of the last activity date on each card in case you need to comply with found money laws in your area.
Full History
FloristWare makes it fast and easy to see the full history of every gift card.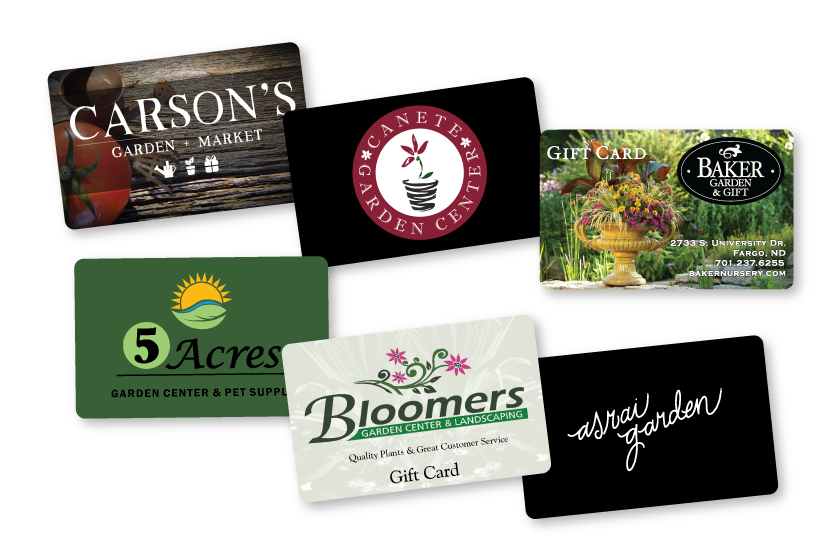 Although FloristWare can work with physical gift cards from any supplier we encourage our clients to use PlasticPrinters, who have a track record of excellent service, high quality, and reasonable prices.
Visit Now